Rich Offshore Investments LLC is a global independent real estate advisory group dedicated to providing investors with all
offshore real estate needs.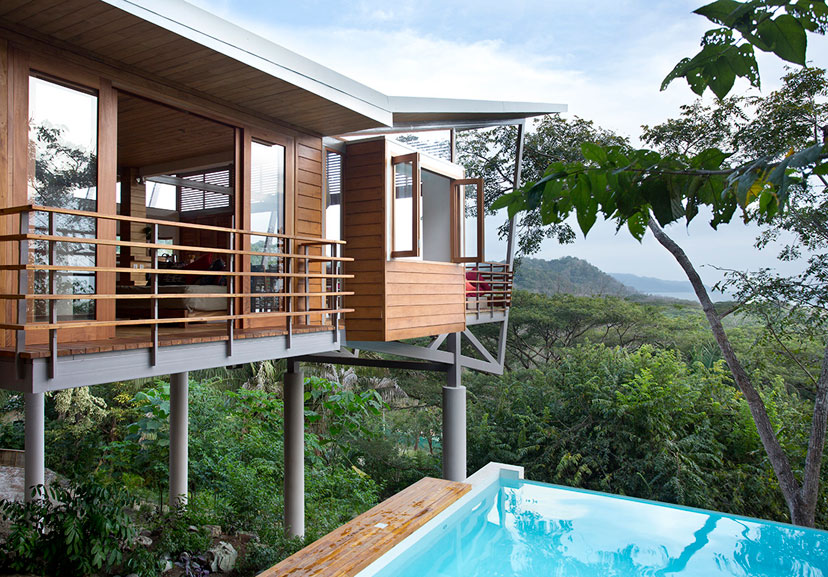 Rich Offshore Investments provides complete support in the advancement of professional real estate excellence.
Purchasing real estate offshore can be one of the
Rich
est and most rewarding decisions you will make as an investor. Real estate markets worldwide differentiate in accordance with the current state of the economy, and while one investor's domestic market may be rocky, another's could very well be quite prosperous. Time and time again, investors have limited themselves only to
what they know.
This goes against the rule of thumb, as Neale Donald Walsch once said,
"Life begins at the end of your comfort zone."
What We Do:
Provide Market-leading Advice
Conduct Proper Research and Due Diligence
Seek Out Valuable Investment Opportunities
International Real Estate Sales
Transaction Support
Retirement Solutions
Fund Management Solutions
Investments Opportunities:
Commercial Property Investments
Single-Family and Multi-Family Residential Property Investment
Offshore and International Property Investment
Our Clients Include:
Homeowners
Retirement Proprietors
Private Investors
Corporate Investors
Hotel Investors
JV Partnerships
Local, National, and International Developers
Residential and Large-scale Commercial Developers
We partner with the top real estate firms around the world:
It is of utmost importance to provide our clients with a supreme and accurate flow of marketing data. Therefore, we promote a culture that stimulates global networking and international partnerships. Your investment is supported by research conducted on a chain, from local knowledge to international trends
Rich Offshore Investments offers a Free Market Analysis for every interested investor. Give us a call today.
"GET GLOBAL"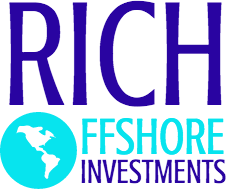 Learn More About Investing in Costa Rica
Learn More About Investing in Colombia
Learn More About Investing in the Caribbean
"A ship is always safe at the shore – but that is NOT what it is built for." – Albert Einstein